We Make Technology
Work For You
Spectrum Advanced Technologies is an integration company that serves the technological needs of a wide range of industries. We do not follow the "one-size-fits-all" approach. While we hold great partnerships with our manufacturers, we also provide the right products at reasonable prices.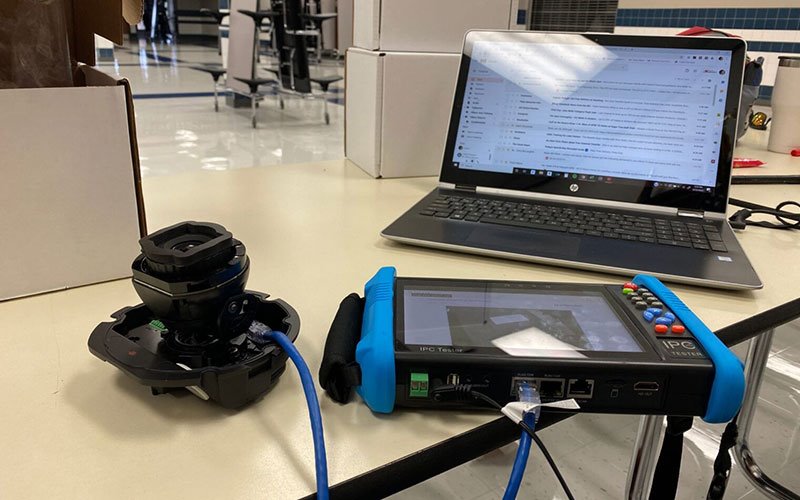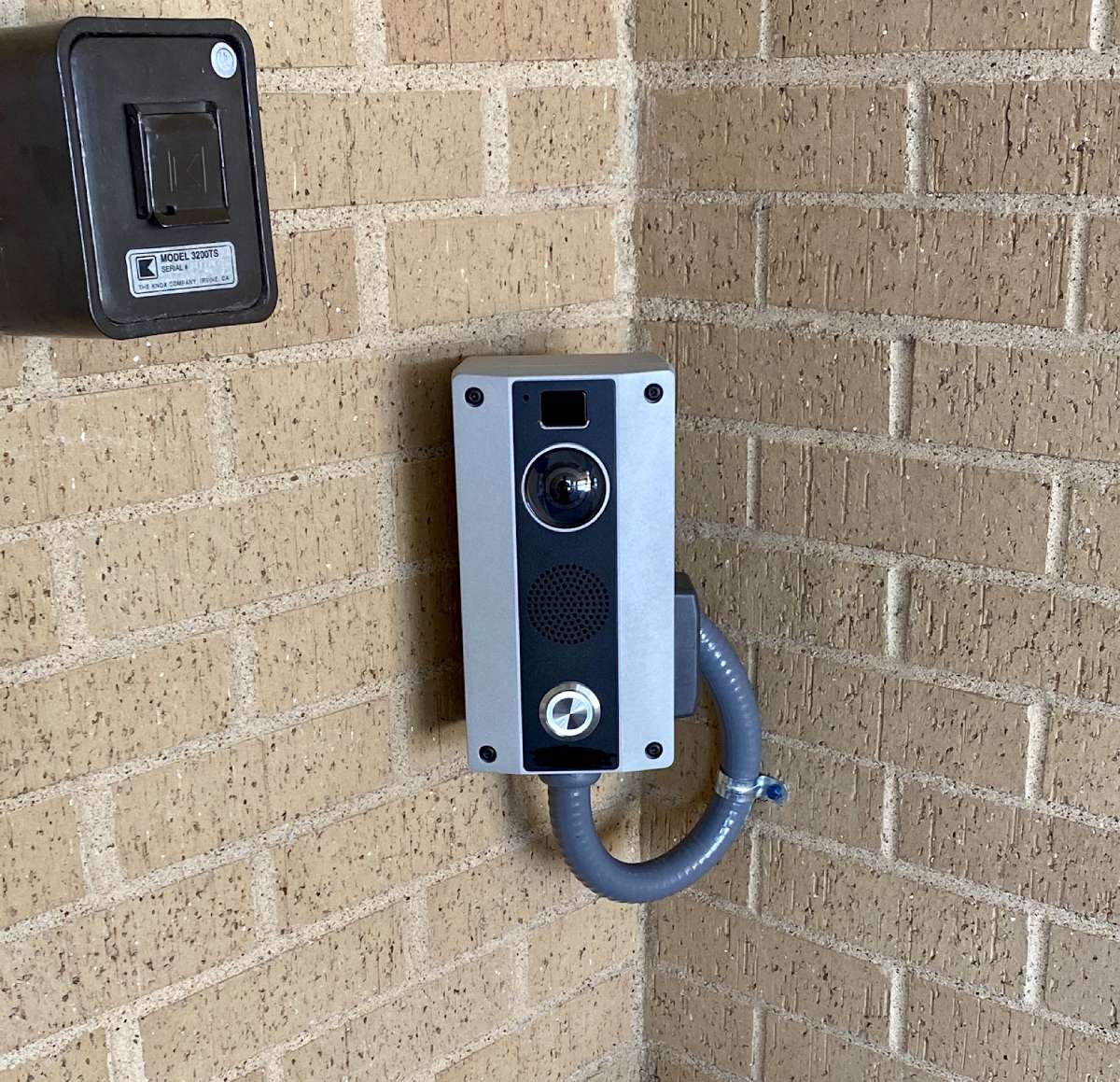 Spectrum Advanced Technologies LLC can provide you with a full-service technology systems and audit of all of your hardware and infrastructure. With that we can develop a cutting-edge technology system that will work for your business.
We offer turnkey solutions that range from an outside plant, network infrastructure design and installation, audio visual systems, security cameras and access control, and everything else in between.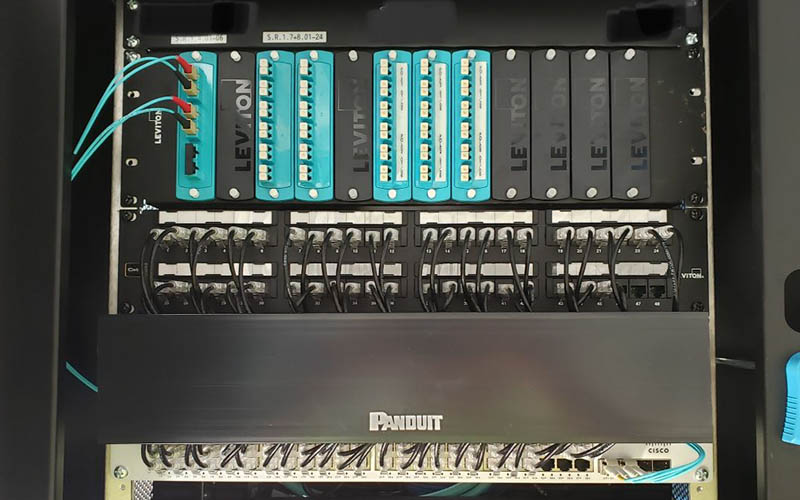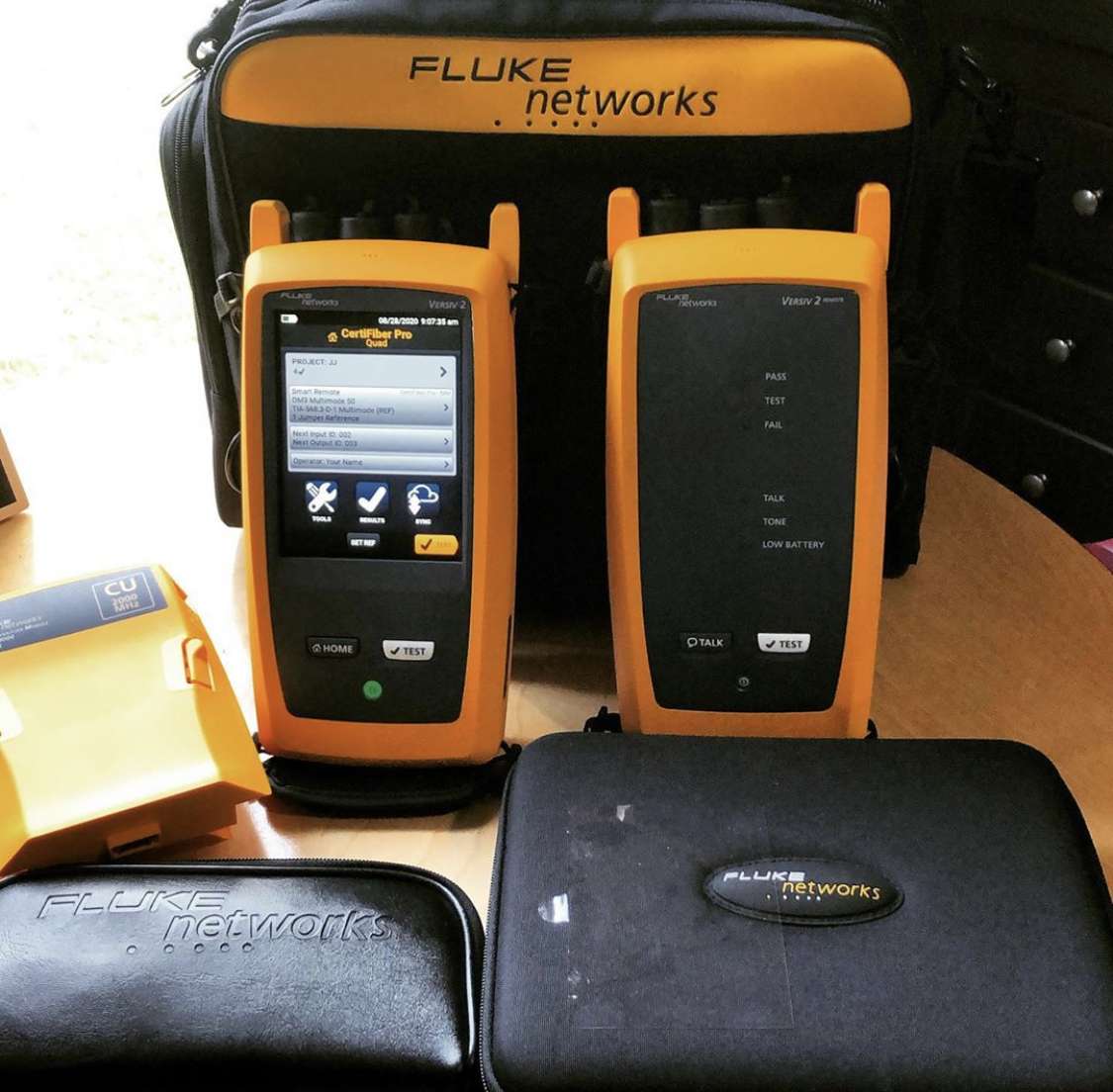 Because
Performance Matters
Today technology determines your organization's effectiveness to a great extent. Enhancements in existing products and new technologies increase efficiency for every business or educational environment. Old technologies and equipment limit your production and risk your future business to competitors.