Keeping You Ahead
Through Technology
Spectrum Advanced Technologies offers a wide range of technology integration services, inclusive of fiber and copper infrastructure cabling, audio visual systems, digital signage, security, wireless networking, and more, at budget-friendly prices. All services are tailored as per the client's requirements.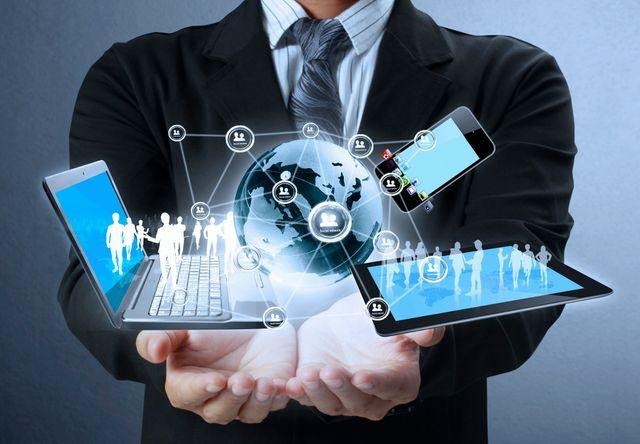 Fiber & Copper
Infrastructure Cabling
The network hardware we use today is capable of high-speed data transmission. A faulty cable system limits your network's performance potential. Spectrum Advanced Technologies has trained personnel dedicated to providing our customers with lasting and certified cable performance.
Allow our team to upgrade your existing cable system or replace it with new higher standard and transmission speed cabling. Fiber optic and copper cabling from Spectrum Advanced Technologies will meet or exceed all industry standards.
Conference rooms today can change the way business is done. Meetings in the past were conducted through travel and other inconvenient modes to interact with clients and colleagues. Today, advanced video conferencing and presentation systems allow businesses to accomplish more by eliminating unnecessary travel while providing the right tools to convey their message.
Spectrum Advanced Technologies can assist in designing and implementing a turnkey solution for any business or educational environment.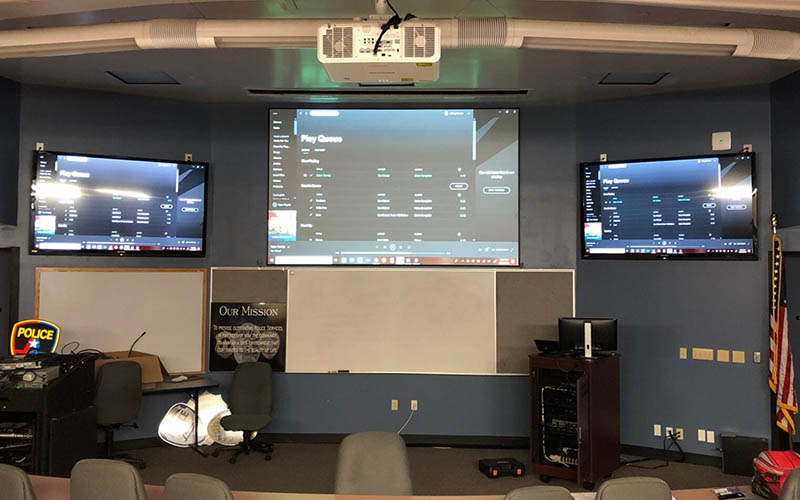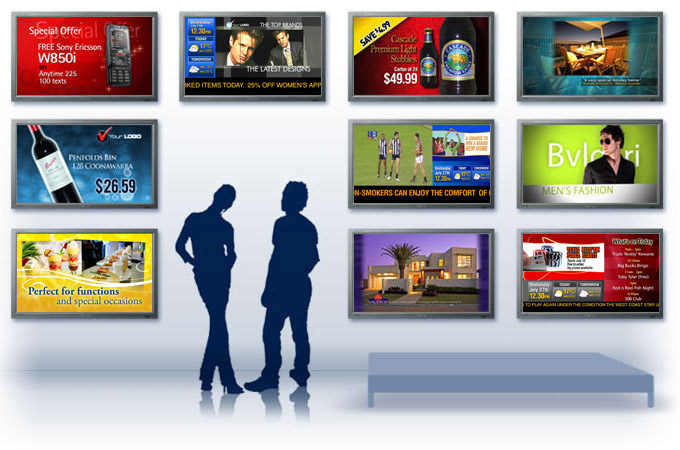 Digital signage is today's most flexible source for displaying all of your visual content needs. Does your restaurant need a way to schedule breakfast and lunch menus? Do you need to display an active flight schedule for travelers? This can be achieved through designing and planning the optimal solution for your requirement.
Wireless networking has become the most used form of internet traffic as of late. With all the users constantly utilizing WiFi, it's imperative to have a high-quality and reliable wireless network. We work with some of the industry's best wireless network manufacturers who ensure proper coverage and quality of service. We can perform wireless site surveys and design the best coverage for your specific needs.